WHAT'S XESKTOP
After the advent of GPU computing, and the horizons it expanded in the worlds of Data Science, Programming, and Computer Graphics came the need for access to cost-friendly and reliable GPU Server rental services. That's why we're here.
Our powerful, dedicated GPU servers are at your disposal for GPU 3d rendering, processing Big Data, or any task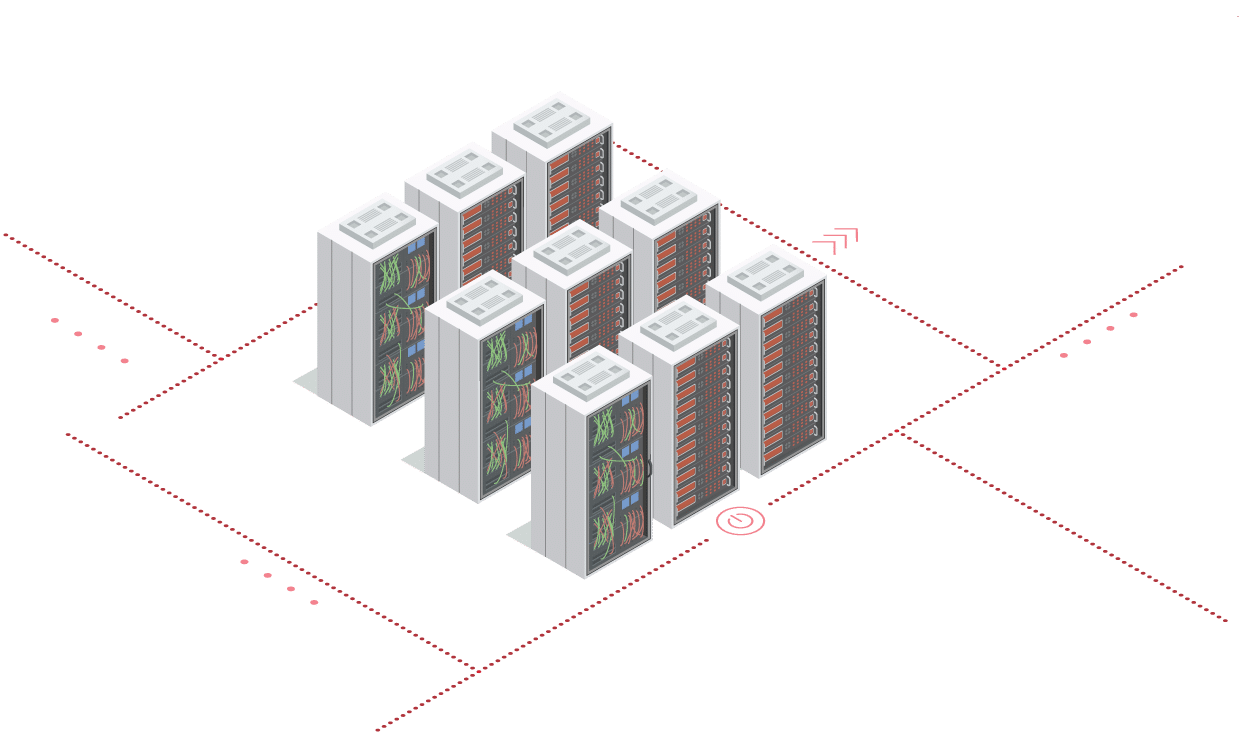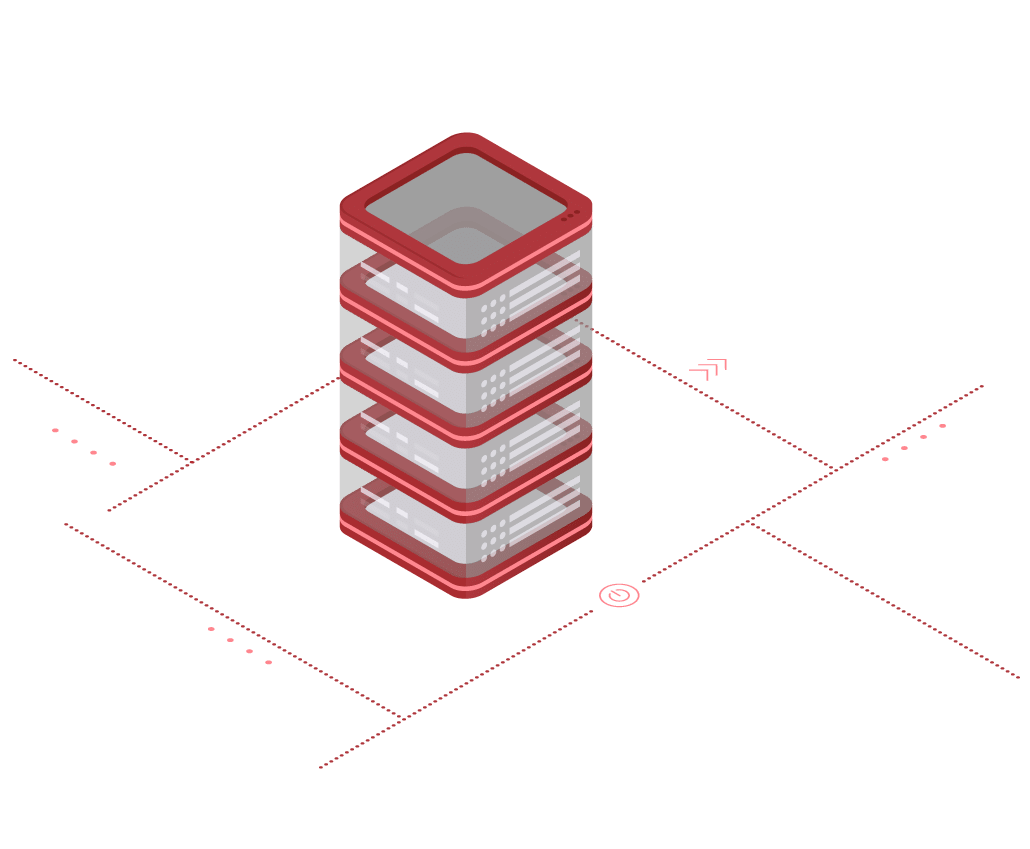 Get access to unmatched speed
Server specs:
- 10x GTX 1080Ti 11 GB RAM
- 2x Intel Xeon E5-2620
- 64 GB RAM
- OctaneBench: 1753
Use the server like your own desktop computer
Access the server via Remote Desktop application and use it as if it was your own computer
You get your own Windows which you can configure as you need. Set it up once, and use it every time you rent a server.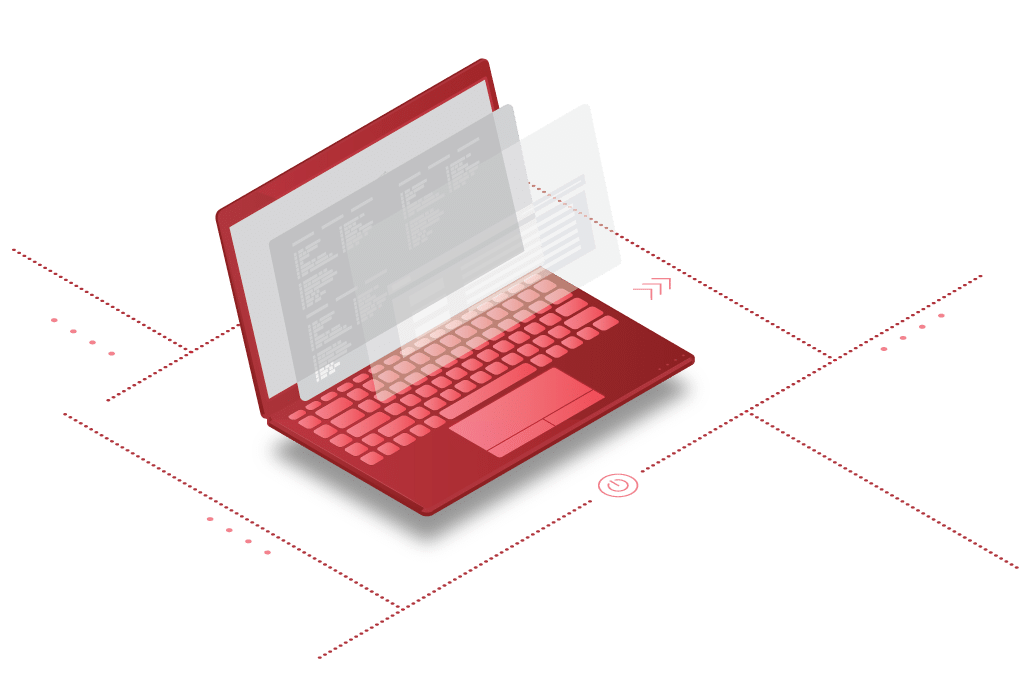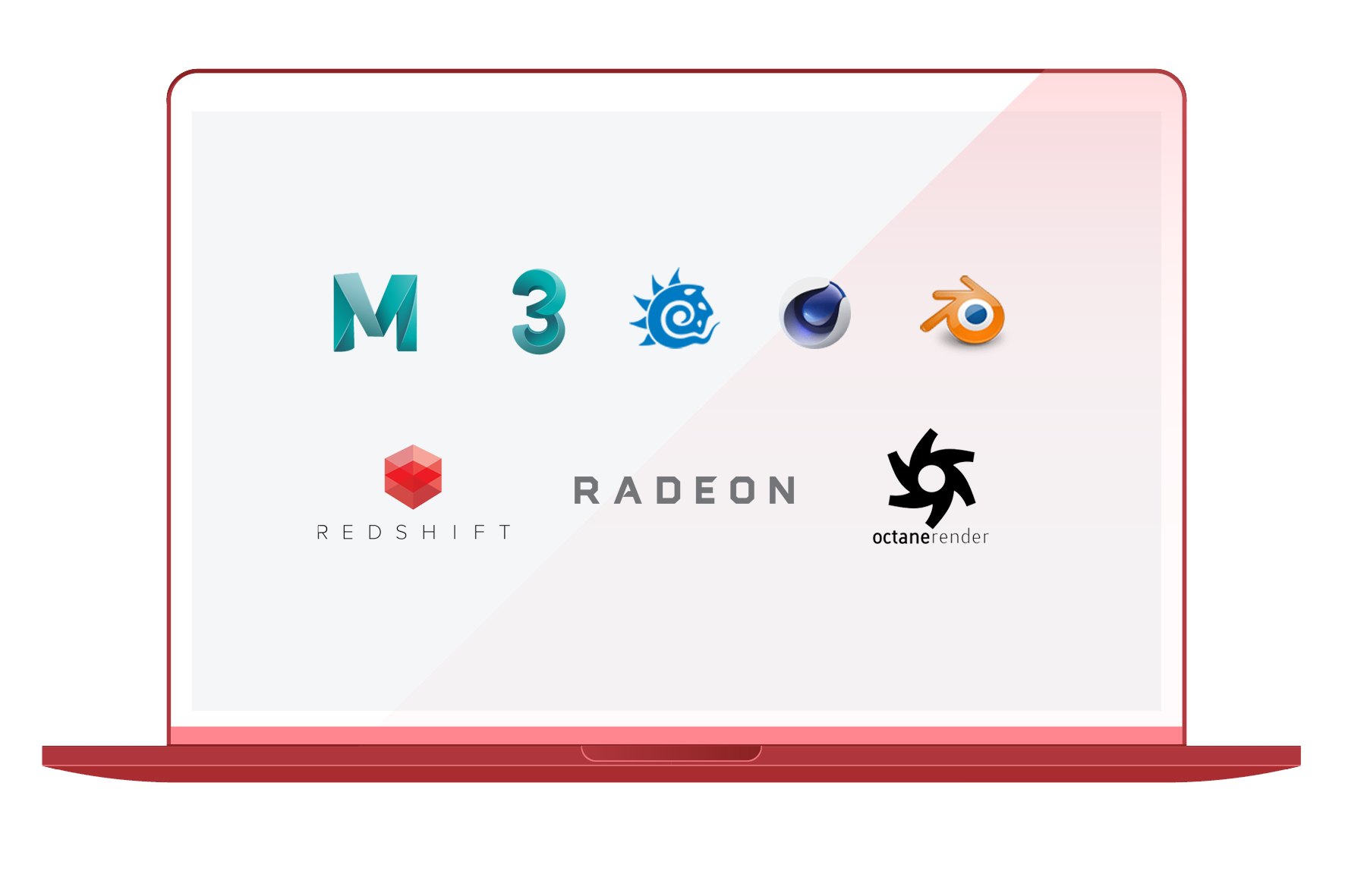 Install any application that runs well on GPU
Maximize the GPU capabilities of engines like Octane, Redshift, Cycles or any other engine you work with.
You can install and use any of the popular 3D software packages like Maya, Max, Cinema 4D, Lightwave or Blender.
what you can do with xesktop
Rent a powerful server and
use as your own Desktop.
i.e install and use application.
Offload your workstation
by moving computational tasks
to cloud.
Render and GPU intensive work
i.e 3D animation created in OctaneRender.
Quick Start
How to register and use our service
Register
Create an account with us here,
and verify it via the link we'll send to
your email address.
create system image
Log in with your credentials to your
web dashboard and click the "new"
button. This will create your first
Windows system image.
connect & setup
You will be provided with a .rdp
(Remote Desktop Connection)
file with credentials to connect to your
Windows image on the server, which
you can configure according to your
needs. Contact our Live Support for
any questions or concerns.
file transfers
You can transfer files to and from the
server using third party FTP services,
cloud drives (i.e. Dropbox or Google
Drive) or by copying directly via RDP.
payments
You will be charged a $6 hourly rate.
You may transact via PayPal, bank
transfer or credit card (dotpay)
Support
24/7 Support
Our servers aren't the only dedicated solutions we provide. Our 24/7 Support Team is always at the ready, and can communicate with you in real time. If you're new to this kind of service, or have any questions or concerns, just start a conversation with them on our chat platforms, and they will gladly assist you. This sets us apart from other GPU cloud computing providers.